How do I add an extra email account to Outlook (Mac)?
Outlook can manage multiple email accounts. If you need to manage email for two (or more) email accounts, you can add more accounts to your Outlook client. These accounts do not need to belong to the same domain.
Choose to go to settings in Outlook
In settings, choose to go to Accounts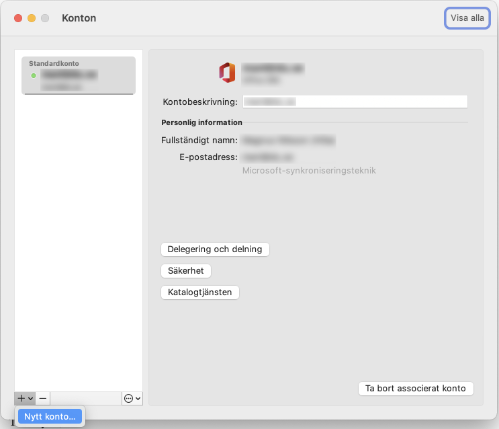 Now tap the plus sign in the bottom left corner and select New Account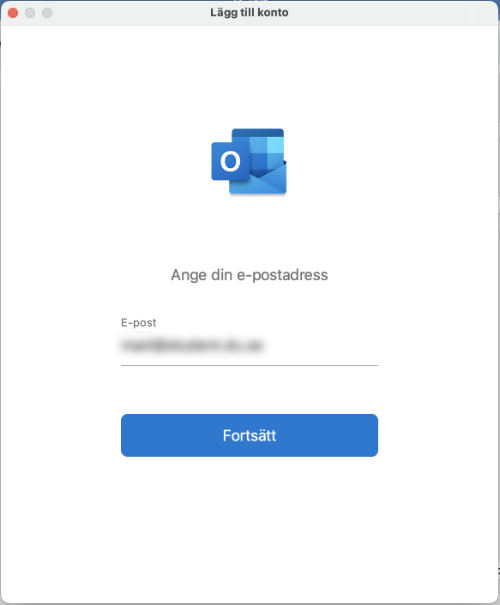 Now enter the email address of the account you want to add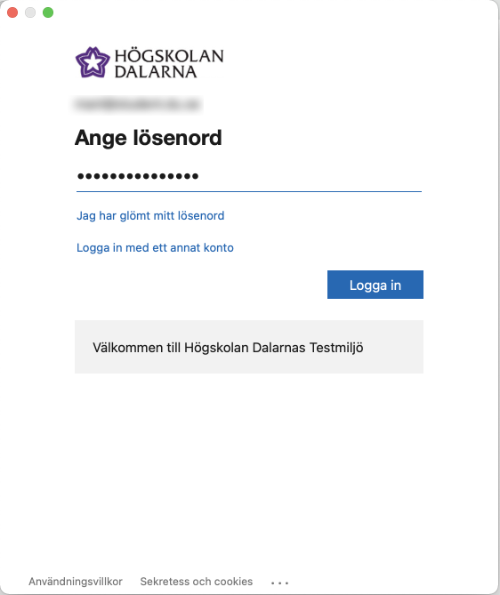 Now it's time to sign in to the specified account. The appearance of the sign-in image may vary depending on the domain.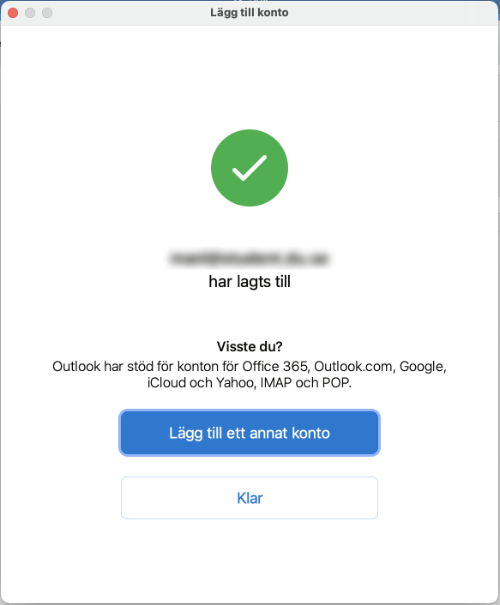 Now the account is set up in Outlook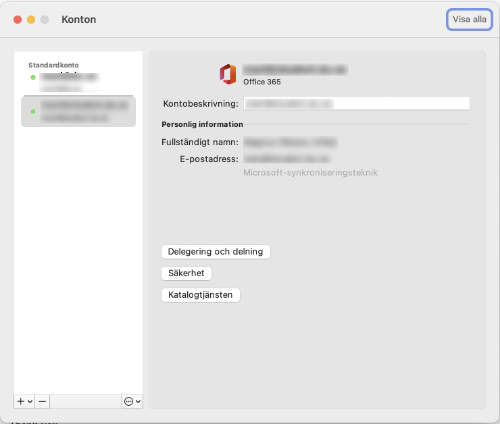 This article helped me!